Watch me play
Who is Saya?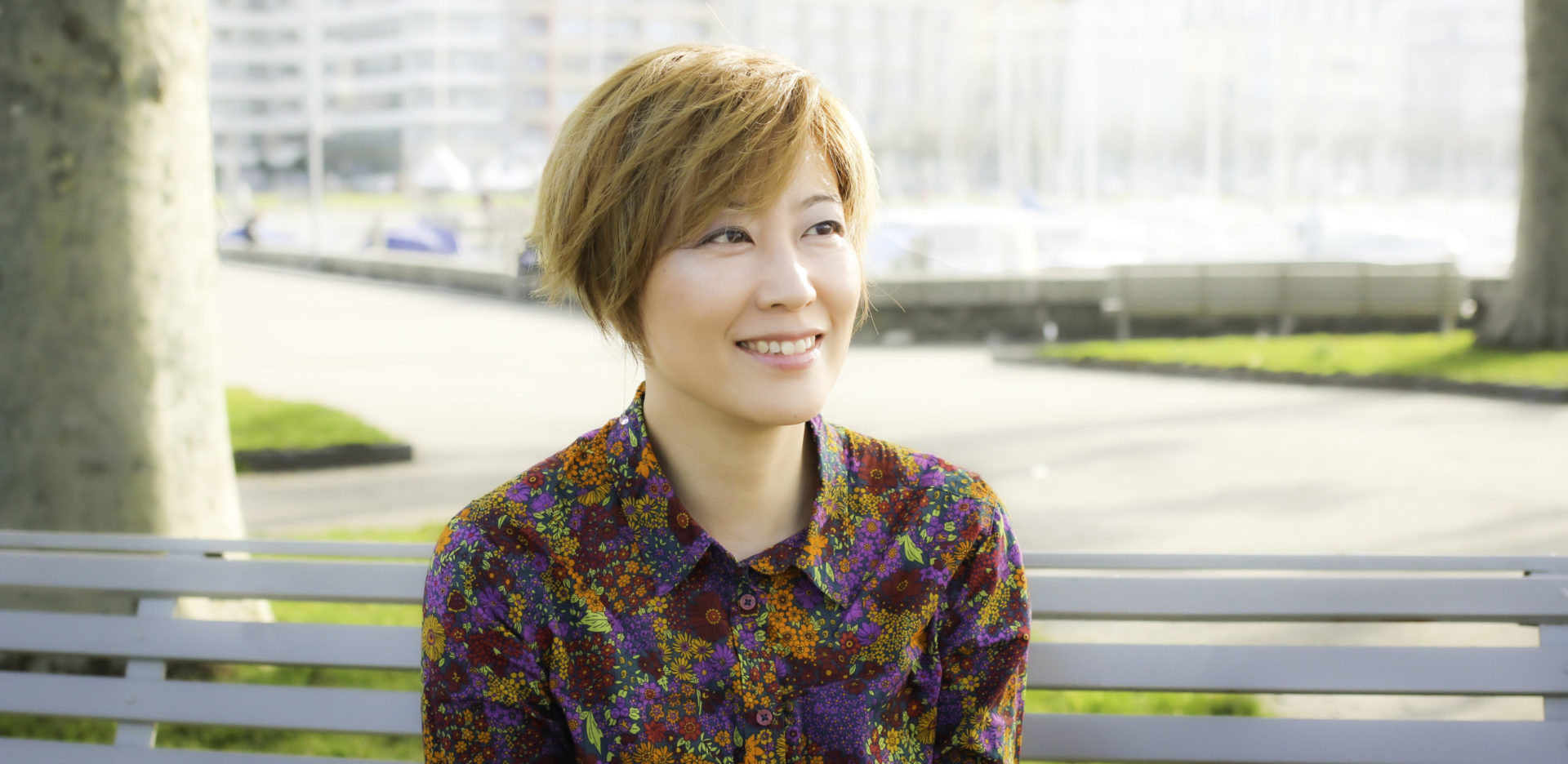 Saya Hashino is a virtuoso concert pianist, organist, harpsichordist who brings life to a diverse musical repertoire with finesse and expressivity. Truly versatile and versed in early, chamber, orchestral and contemporary music, she plays her keyboard instruments regularly with highly-acclaimed and established orchestras such as the Orchestre de la Suisse Romande, the Tonhalle-Orchester Zürich, the Orchestre de Chambre de Genève, the Orchestre Philharmonique de Monte-Carlo, the Orchestre Chambre de Lausanne et Ensemble Contrechamps to name a few.
Particularly
Saya is also a master of Reiki Consciousness® since 2021 and gives energy healing and sound therapy as a therapist.
Get in touch with me!
Whether you would like to purchase my CDs or collaborate with me for future projects, feel free to get in touch with me directly.
Instagram
YouTube