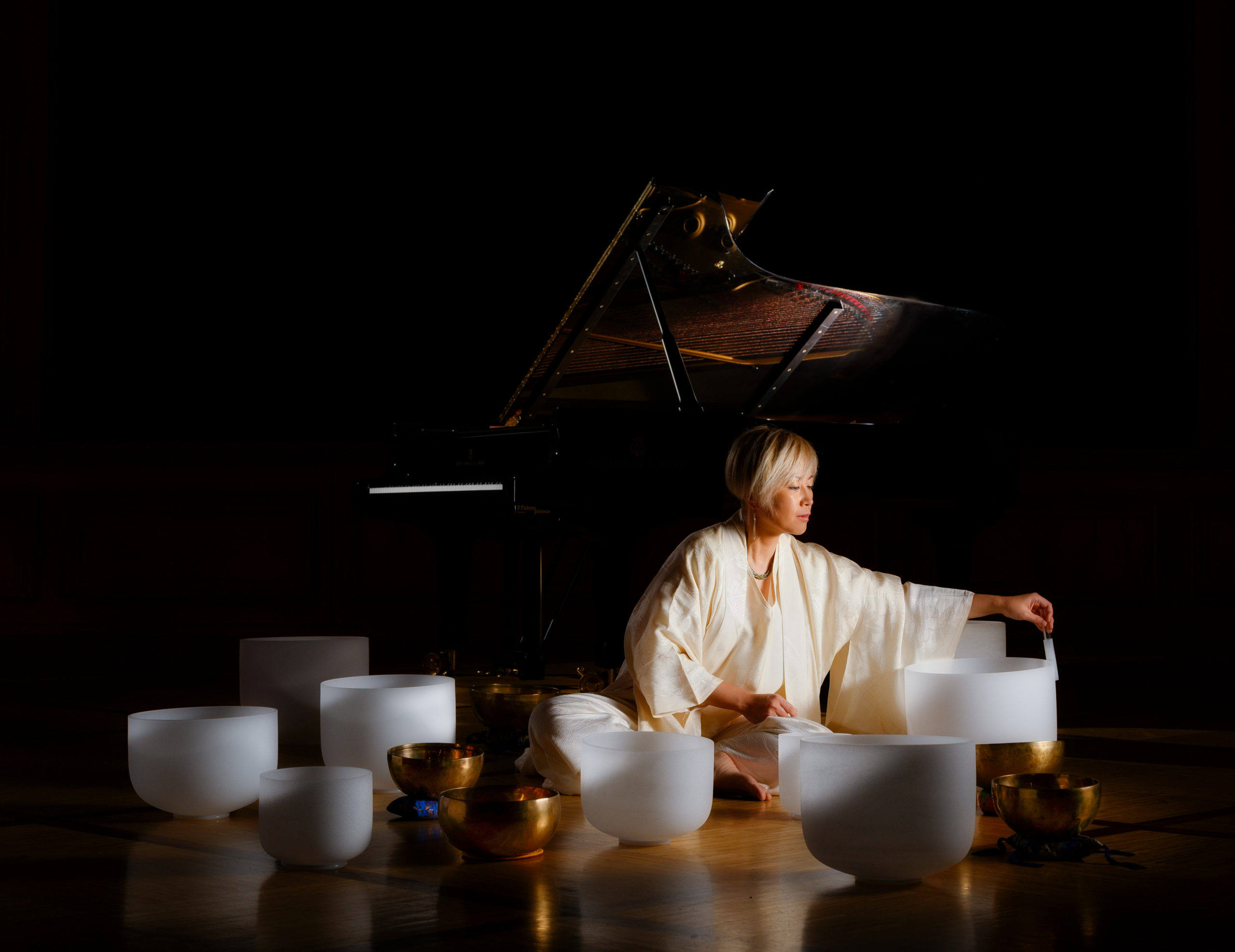 "Saya's Divine Sound Healing Wave"
This music is received from the universe and performed by me.
🌏As the vibrations of people are raised, the vibrations of this planet are also raised, and I aim to contribute to making it possible for everyone on this planet to live a life of love.
I hope that my music will be healing for you and that you will find peace of mind.
🙏🏻✨❤️ All the love, light, and blessings to you.
💖Support my channels 👇 This channel ➡️ https://www.youtube.com/@SAYAsDivineSoundHealingWaves
© Saya Hashino & SAYA's Divine Sound Healing Waves
🙏🏻 Please support my 1st channel too ➡️ https://www.youtube.com/@sayahashino/about