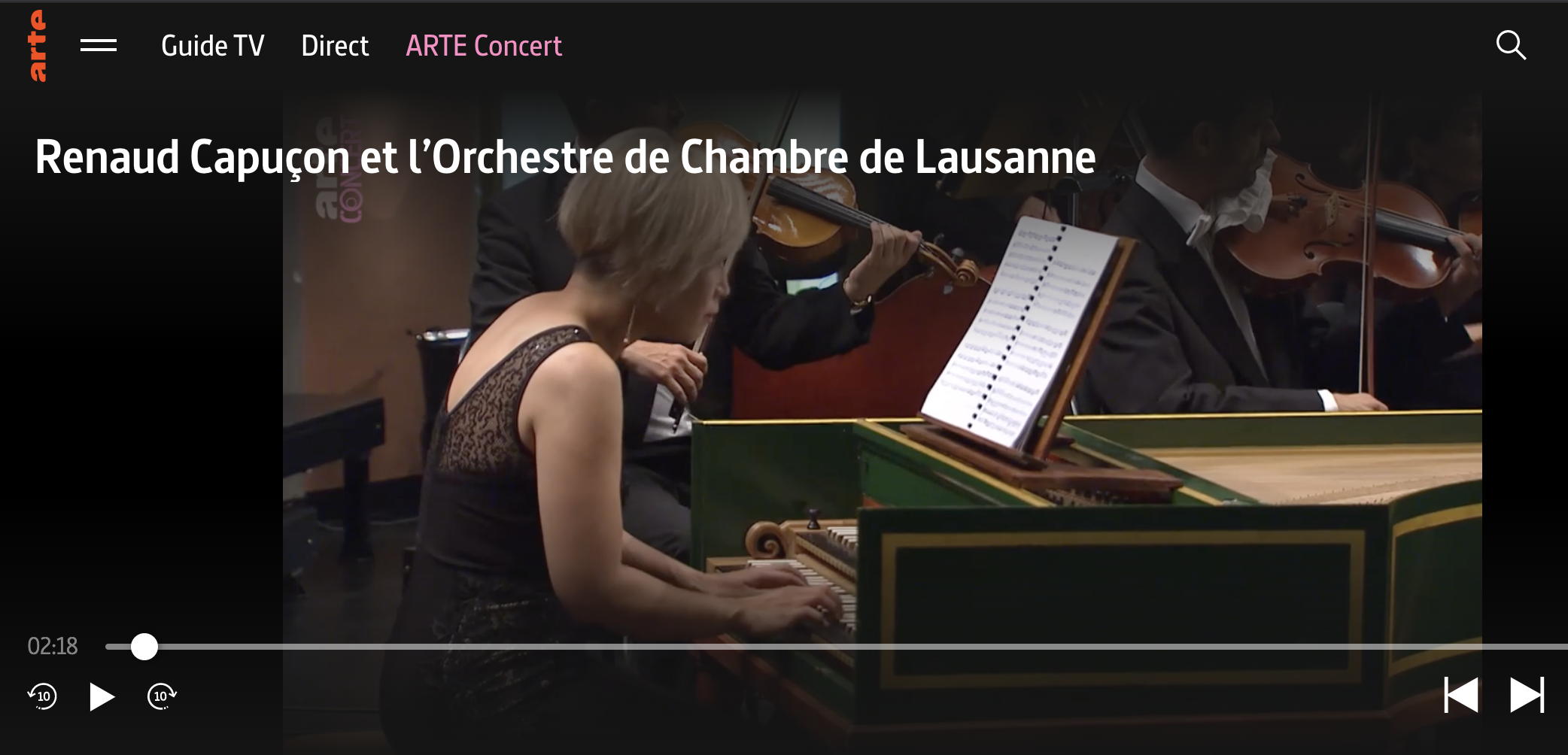 On Harpsichord
Fantastic concerts with Orchestre de Chambre de Lausanne and Renaud Capuçon
3 concerts with Orchestre de Chambre de Lausanne and Renaud Capuçon direction and violin in Lausanne and Martigny of Switzerland. You can see the 1st concert in Lausanne on Arte concert. September 15 2021.
I was playing the harpsichord for Bach and the piano for Pärt.
Watch ARTE Concert 🎧🖥▶️
https://www.arte.tv/fr/videos/104731-000-A/renaud-capucon-et-l-orchestre-de-chambre-de-lausanne/
---
Program
Johann Sebastian Bach: Concertos for violin no.1 and no.2
Arvo Pärt: Tabula Rasa
Felix Mendelssohn: Symphony no.4 « italienne »
On Piano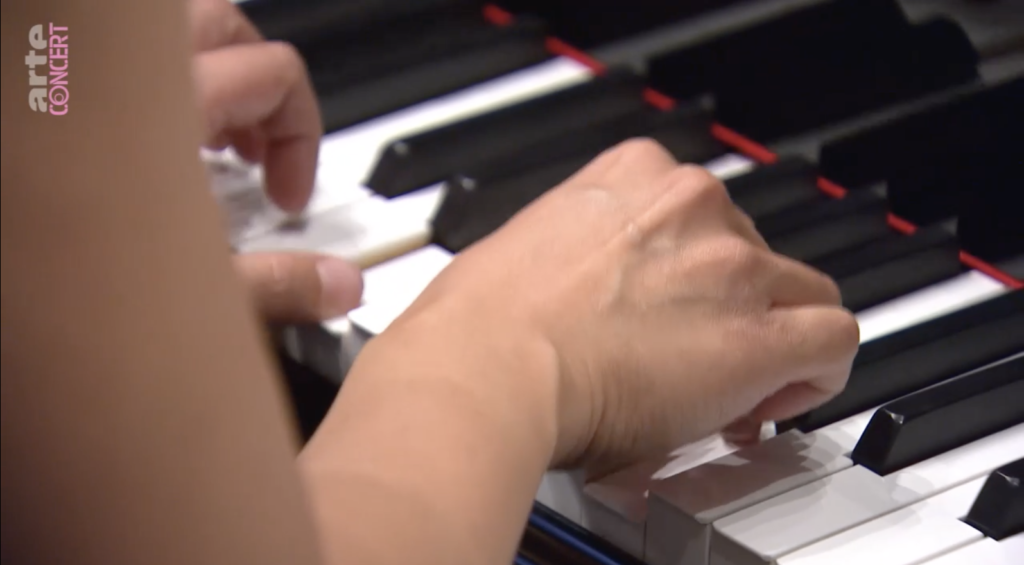 Enjoy it!!